Get Involved – Staff & Volunteer Positions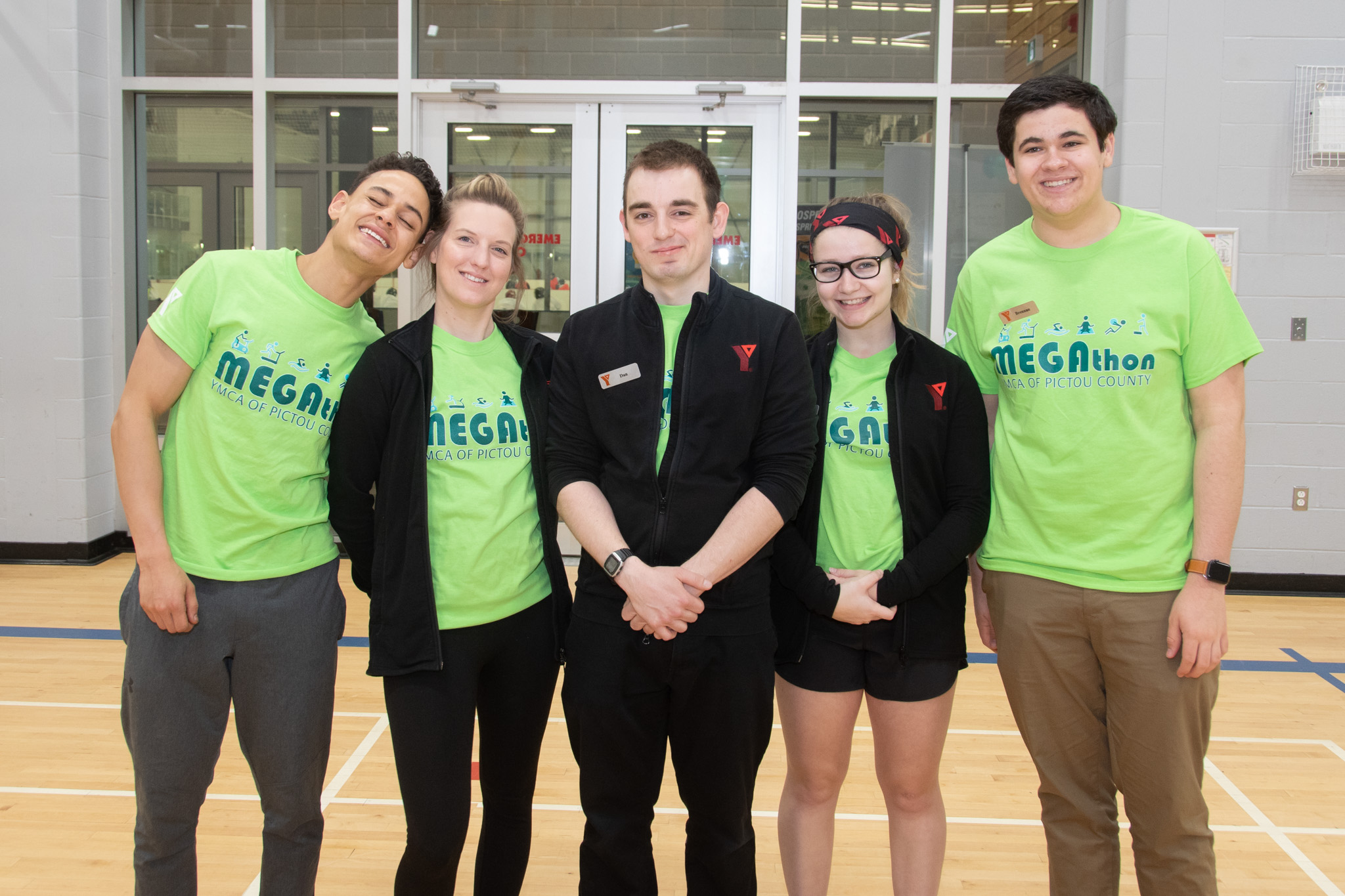 YMCA staff and volunteers not only contribute to an organization, they build communities. Staff and volunteers are the heart of the YMCA and together help make our Pictou County families grow stronger and healthier. Join our Y family today!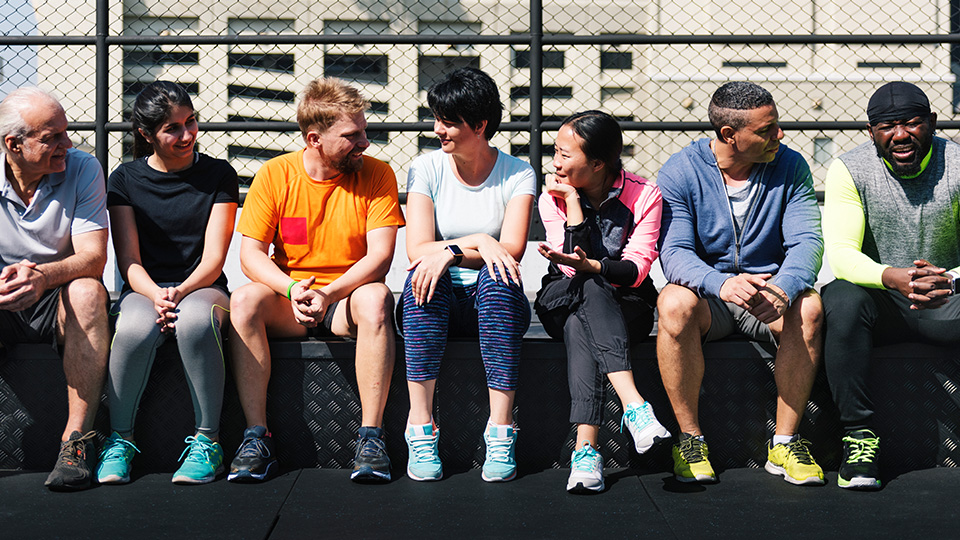 Volunteer
The YMCA of Pictou County was started by volunteers more than 50 years ago. Currently, the YMCA has more than 100 volunteers that support building a healthy community here in Pictou County.
YMCA volunteers contribute hundreds of hours helping to improve overall community health, supporting families and creating a legacy of giving. The YMCA has a wide variety of volunteer opportunities to match your passion, skills and schedule. Get started today!
Current 2022 & 2023 volunteer opportunities are:
Looking for a Virtual Coach in the Adobe InDesign Software to assist our Centre Manager Lori Morison in learning to better use InDesign.  If you have experience with InDesign and are willing to help Lori learn more please email her at lori.morison@pcymca.ca
Welcome Desk Greeters: If you are a friendly, social butterfly and like people, we could use you to help us at Access.  Join us at the Y front desk welcoming members, answering phones, checking photo ID and answering member questions.  Please email Alisha to arrange an interview or to get more information; alisha.raniowski@pcymca.ca
Group Fitness Instructors: If you have a fitness certification, love motivating and helping others,; we need you! We require you to commit to lead one class a week at minimum.  Please email Alisha & Marla to arrange an interview or to get more information; marla.sim@pcymca.ca  alisha.raniowski@pcymca.ca
Swim Instructor Assistant: Calling all people who love to swim and would like to assist our swim instructors with swimming lessons.  We require a 2 hour a week minimum commitment.  Please email Alisha or Emma to arrange an interview or to get more information; emma.dwyer@pcymca.ca  alisha.raniowski@pcymca.ca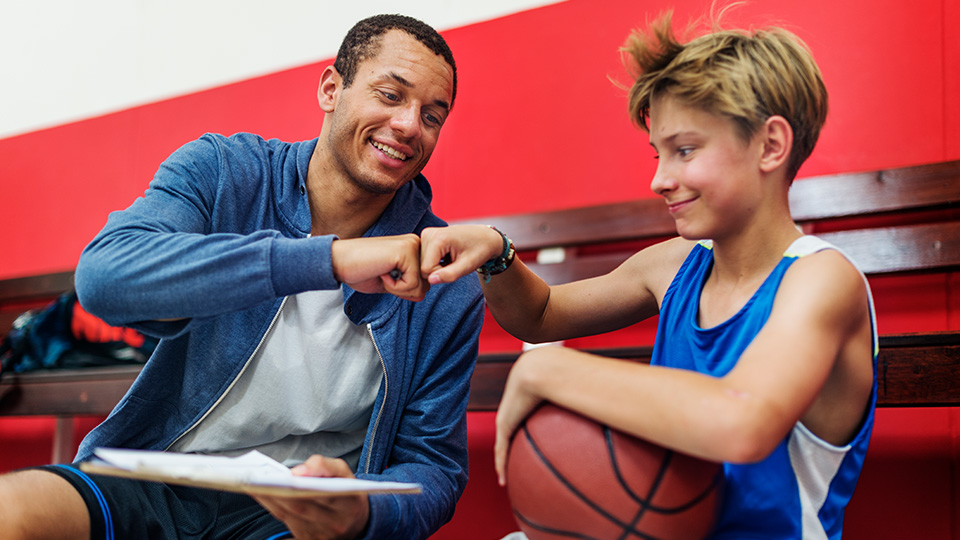 Work for the Y
Whether it's your first job or your next one, you can find one that's perfect for you at the YMCA. We're always looking for energetic people who share our passion for making our community the healthiest place to live, work and play.
Current job postings are: