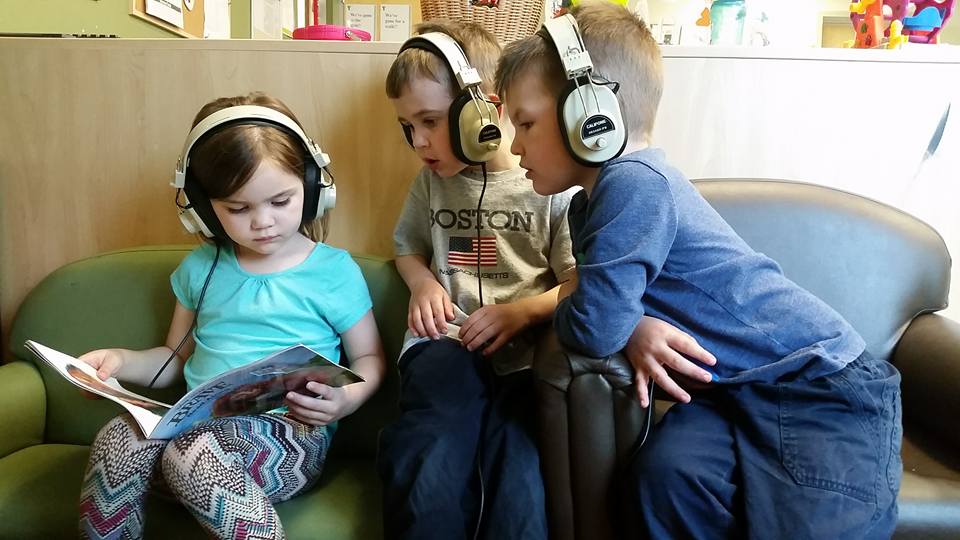 YMCA in Pictou County
The YMCA of Pictou County is a charity that has been responding to the needs in Pictou County for more than 50 years.
With a commitment to nurturing the potential of children, youth and seniors; promoting healthy living; and fostering social responsibility, the YMCA ensures that every individual has access to the essentials needed to learn, grow and thrive.
The YMCA of Pictou County provides vital services such as health, fitness, recreation, child care, youth development and outreach programming.
The YMCA is governed by a Board of Directors. To learn more about our Board of Directors, please click here.
YMCAs across Canada
Our YMCA is connected to 47 YMCAs across Canada that offer programs and services tailored to the needs in each community. To find another YMCA, please click here. 
Our Mission
The YMCA of Pictou County inspires healthy spirits, minds and bodies to thrive.
Our Vision
To create a healthy and connected Pictou County.
Our Values
Our values drive our decision-making and behaviours. The core values of the YMCA – Caring, Honest, Respect, Responsibility, Diversity and Inclusion.