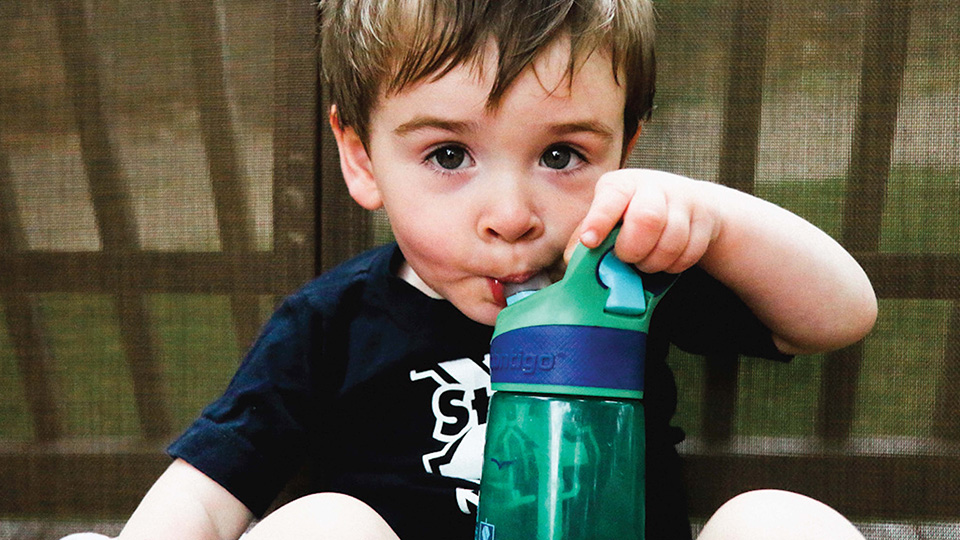 At the YMCA, we have programming for all ages! YMCA's programs for children build a foundation for physical fitness that will last a lifetime by helping kids get active in a fun setting.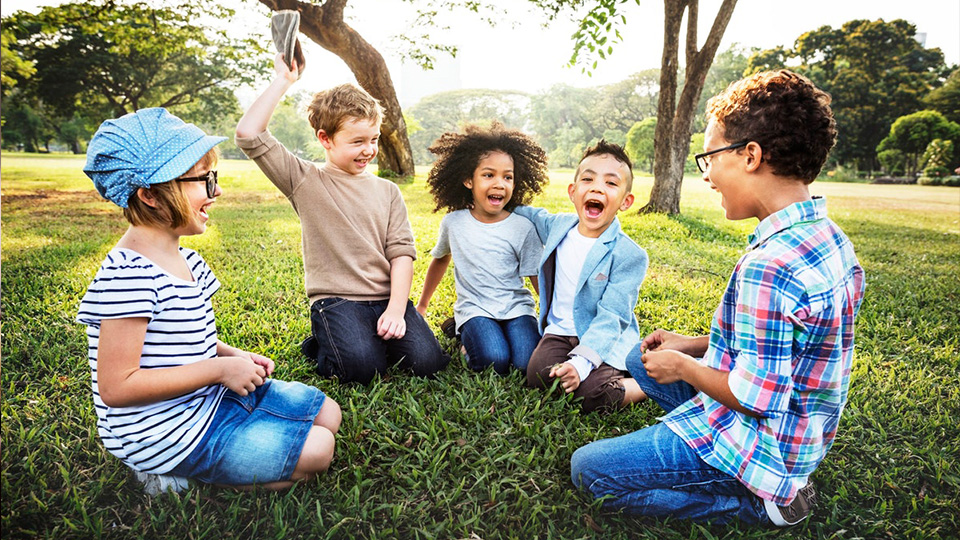 Hours & Pricing
Camp Hours (8am – 5pm)
8 a.m. to 9 a.m. Drop-off and Structured Free Play
9 a.m. to 4:30 p.m. Camp Programming
4:30 p.m. to 5 p.m. Post Care
Camp Daily Prices
Members – $26.00
Non-members – $30.00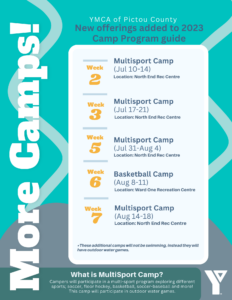 Camps
Day Camp just got cooler!
YMCA Day Camps are fun and engaging skill based programs. Camps are designed to spark imagination and build confidence, independence, and communication skills. All participants will have the opportunity to create positive peer and role model friendships.
See the current Program Guide for In-service and School Break Day Camps and the Summer Camp Program Guide for our Summer Camps.
Registration for Days Camps in person at the YMCA or online; Click here for Online Registration
Day Camp Medical Form: Click Here Camp Medical Information Form
YMCA Financial Assistance available:
We believe in equality of opportunity for all members of the community. Thanks to generous donations from local businesses and individuals. YMCA memberships and program experiences are available to anyone regardless of their ability to pay the full fees. Drop-in and ask how you can get started! If you know someone who could benefit from this program, please let them know.
Steps for the Financial Assistance Program:
Call (902-752-0202) or stop by the YMCA to make an appointment or complete this confidential online link: Online Link to YFund
Bring your Notice of Assessment for all adults in your household to the appointment. 
YMCA Camp Practices and Policies
Medical Form:  download here; Camp Medical Information Form

Each camper must have a completed form for each session.

Support Workers:

If your child requires additional support to participate in camp, please contact the Youth Director at the YMCA Centre for important camp information.

Label Belongings:

Campers' belongings should be labelled. The YMCA is not responsible for any lost or stolen items.

Weather Sense:

Campers must bring clothing suitable for all types of weather. Appropriate outdoor clothing, swim suit, towel, water bottle and hat are also necessary daily.

Camp Recreational Swim:

For safety of all campers they must complete a swim test to determine if mandatory life jacket use is required.

Cancellation Policy:

The YMCA of Pictou County camps are non-refundable. In case of medical or family emergency, please contact Emma Dwyer at emma.dwyer@pcymca.ca prior to the start of camp. When there is extenuating circumstances we will evaluate case by case with a doctors note.

Lunch and Snacks:

Campers are required to bring a nutritious and allergen-aware lunch, two snacks, and plenty of cool drinks.

Financial Assistance:

As a charity, the YMCA is able to provide Financial Assistance with the help of generous donations from businesses and individuals in our community.
Contact the YMCA for details.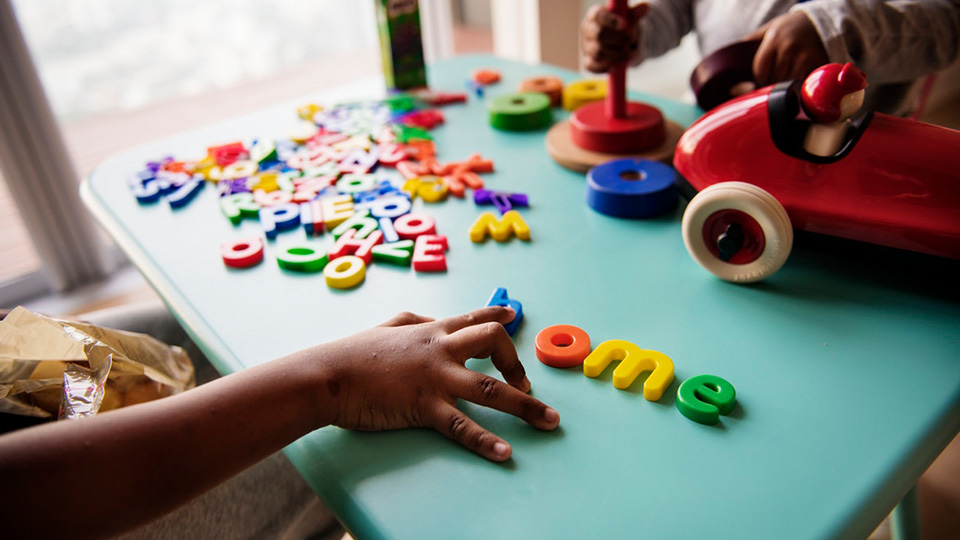 Children's Activities
At the YMCA, we have programming for all ages! YMCA children's programs build a foundation for physical fitness that will last a lifetime by helping kids get active in a fun setting.
Member Programs or Drop-in Fee Options: $10 Day Pass (no tax)
See the Program Guide and the Program Schedule for all Program days and times; http://pcymca.ca/schedules/
Karate
Karate is a great way to get fit while learning important life skills like self-defense, discipline, and respect for self and others. This program starts at age 5 and includes two structured karate lesson per week.  Class activities help build strength, power, and speed — and it's fun! Age 5+
All Class times are located in the current Program Guide found on the daily schedule page; http://pcymca.ca/daily-schedule/
Parent and Tot Open Gym
Ask for preschool gym equipment for you and your child to explore together in the gymnasium.
For all program details please see the current Program Guide found on the daily schedule page; http://pcymca.ca/daily-schedule/