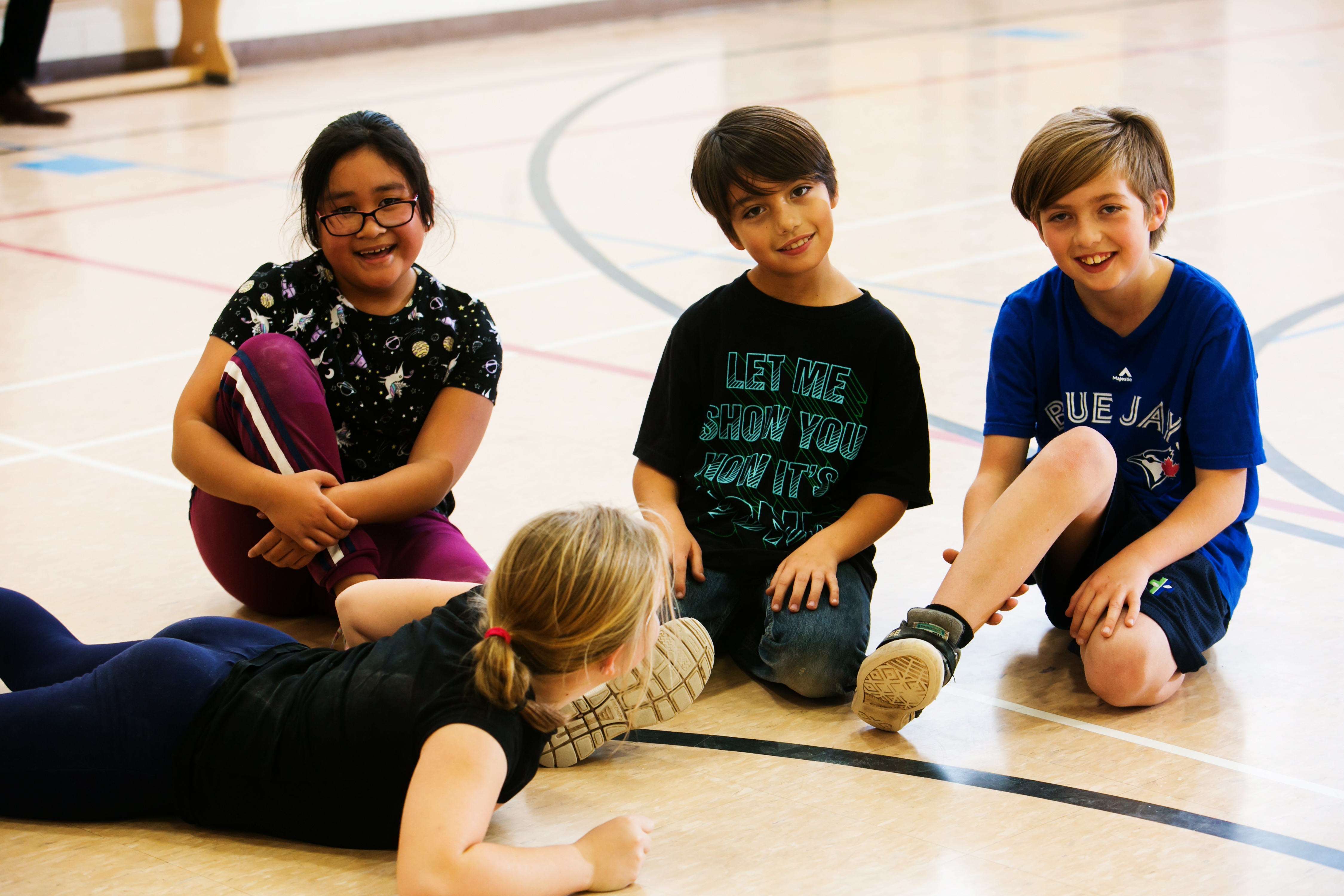 Your support leaves an impact!
Big or small, every gift helps children, youth, adults, seniors and families in our community. There are many ways to give to the YMCA of Pictou County. Find the option below that works best for you.
Your gift to the YMCA can help…
A child learn how to swim, a skill which could one day save their life.
A single-parent to gain some relief because his/her child is safe in a positive, supportive after school program while he/she works.
A teen build meaningful connections and values to prepare them for the future.
A young camper builds valuable leadership skills and independence while having fun.
To make a monthly or one-time donation, please click here.
To explore other options, please contact Philanthropy Manager, Heidi Sinclair at heidi.sinclair@pcymca.ca