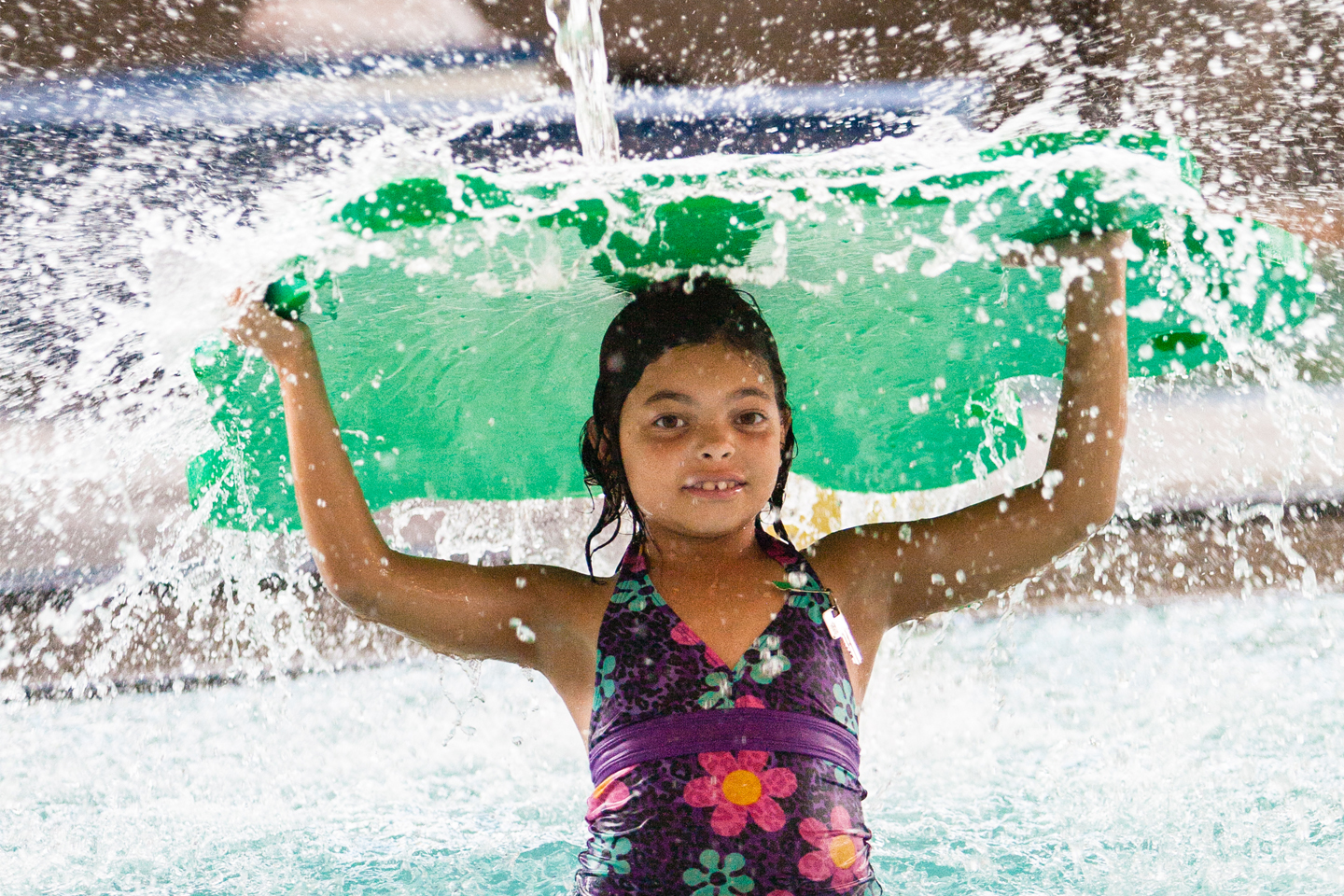 Celebrate at the YMCA
Birthday Parties (Max 16 children)
Have the best birthday party at the Y! Let the Y family host your child's special fun-filled celebration.
Please feel free to bring your own cake, goodie bags, creative fun and non-adhesive decorations.
Your 2-hour Party Booking includes an hour in the pool followed by an hour in the party room.
Party Fees 
YMCA Members $170 (tax included)
Non-Members $210 (tax included)
Available Birthday Party Times
Saturday 12 p.m. – 2 p.m.
Saturday 4 p.m. – 6 p.m.
Sunday 2 p.m. – 4 p.m.
Adult Supervision in the Pool is required: 1 adult for every 4 children age 4 and under, 1 adult for every 6 children ages 5-8 years (Adults must be inside the pool water and within arm's reach of the children).  All adults over 16 years of age, attending your party must show government issued Photo ID to access the Centre.
To book stop by the YMCA Membership Services.

Group and School Rentals
Reward your students or staff with a YMCA Pool outing.
Available 10 a.m. – 11 a.m. weekdays.
$154/hour pool (tax included) (maximum 60 people per rental)
A minimum of 2 weeks' notice is required for booking.