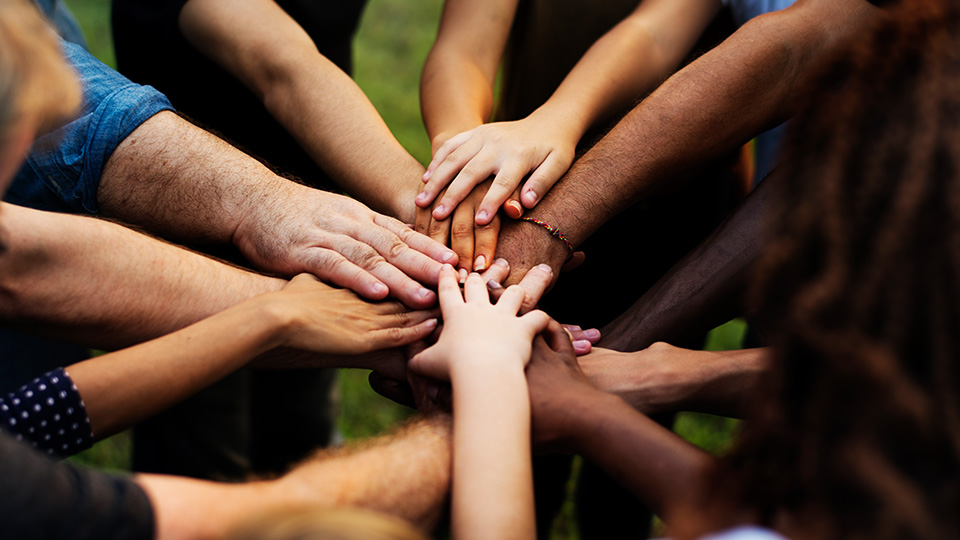 One Door Program - Cardiac Rehab
In partnership with the Nova Scotia Health Authority the YMCA hosts the One Door Chronic Disease Management Centre Diabetes Centre Cardiac Rehab program. For more information about this program, please contact your family doctor or the One Door Chronic Disease Management Centre Diabetes Centre at Ph: 902-752-7600 ext. 4700
Y on the Move Program
The YMCA of Pictou County hosts indoor and outdoor community-based pop-up activities that will promote active living. Games, hikes, play spaces, and fitness classes for children, youth, and families are all a part of the 'Y on the Move' program that will pop-up in parks, public areas, beaches, community centres, and at community events around the county. This program is supported by the Aberdeen Health Foundation.
For upcoming Y on the Move events, please click here. 
Y-Talk Series
The Y-Talk Series are free community events that bring health professionals together with the community to talk 'health'. Y-talks take place four-times per year.
Do you have a question about our Community Outreach programs? Are you interested in partnering with us on a program or event? We want to hear from you!
For more information about our Community Outreach programs, please contact Heather Beaton at heather.beaton@pcymca.ca