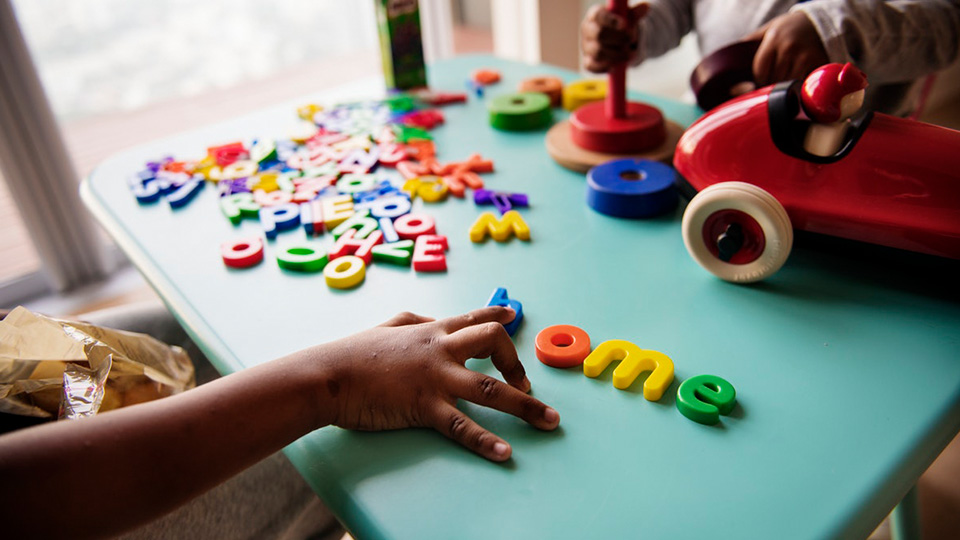 At the YMCA, we have programming for all ages! YMCA children's programs build a foundation for physical fitness that will last a lifetime by helping kids get active in a fun setting.
Member Programs or Drop-in Fee Options: $10 Day Pass (no tax)
Crafts and Laughs
This program includes coloring, crafts, knitting, and more. Children will have the opportunity to explore their creative side and have laughs along the way! Ages: 5-12
Dance Class (Parent and Tot)
A dance class for children and a care giver to explore movement, fun, dance and rhythm. Ages 18m-5y
Karate
Karate is a great way to get fit while learning important life skills like self-defence, discipline, and respect for self and others. This program starts at age 5 and includes two structured karate lesson per week.  Class activities help build strength, power, and speed — and it's fun! Age 5+
Kindertime
At Kindertime, children play with playdough, read, sing songs and play games. This class focuses on visual, tactile, and audio learning.
Reading and Lego
In this program children color, read books and play with Lego. This helps children learn through reading, learn fine motor skills while putting Lego together, and make friends. Ages 3-5
Tumble Fun
Tumble Fun uses music and movement activities that are fun and age appropriate for this developmental stage.  Children can be accompanied by parents during this 45 minute program, but it is not necessary as long as the parent remain on the premises. Ages 18m – 5
Tumblebugs
Tumblebugs is basic movements and modified gymnastics. Ages 3-5
Ball Multisport Ages 5-12
At Multisport, children have the opportunity to learn about and to try different sports that include balls. For example: baseball, soccer, and pickleball.
Floorball Ages 6-12
Floorball is a fast-paced and exciting type of indoor hockey played with specialized light-weight fiber glass or carbon fiber sticks and rules that promote safety and skill.