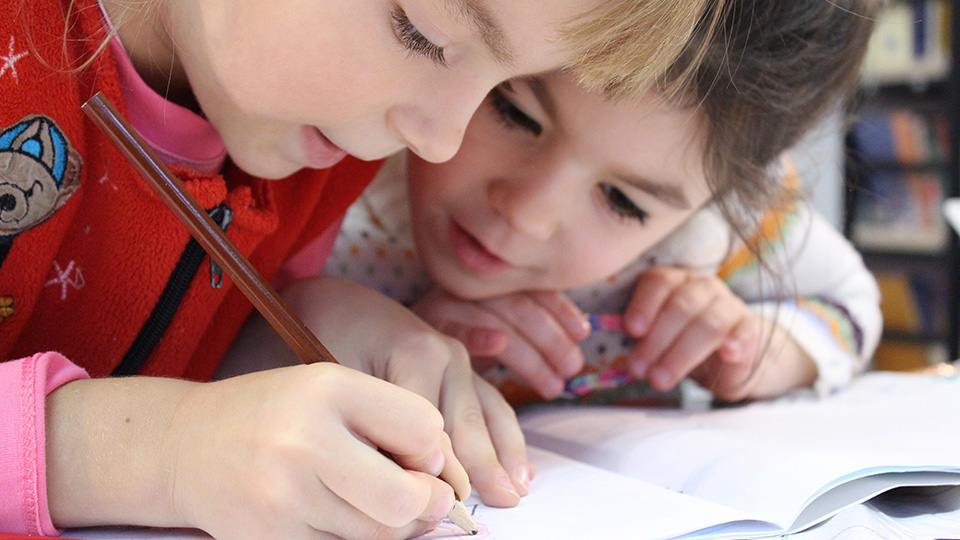 As Canada's largest child care provider, we know childhood is a special time when the seeds of future success are planted. Our programs are based on a curriculum that encourages the physical, mental, and social development of your child.
The health and well-being of your child is at the heart of everything we do. At the Y, you'll find caring and dedicated staff who love to make every day a special day for your child.
The YMCA of Pictou County offers..
Early Learning Child Care for ages 3 months to 5 years ol
After School Care for ages 5 years old to 12 years old