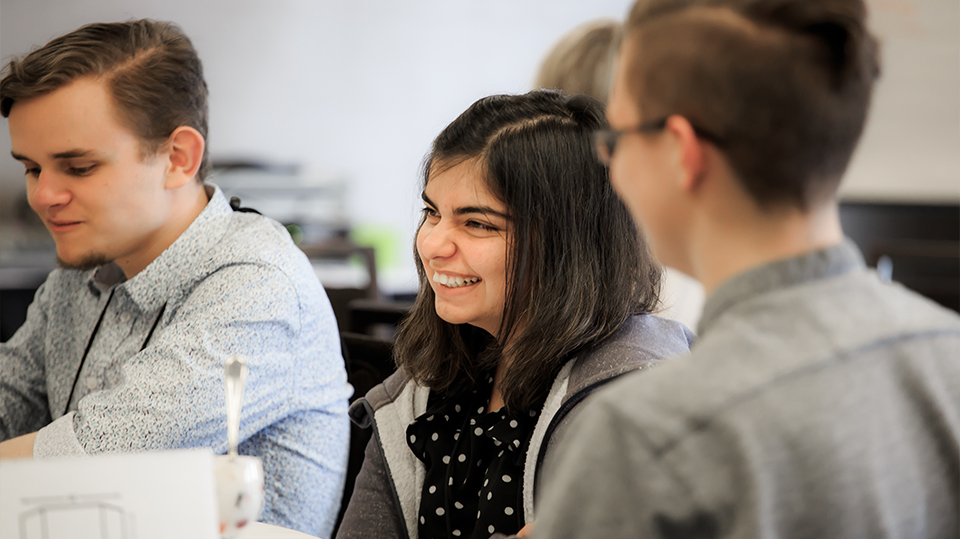 Learning is a never-ending journey…one that can take you wherever you want to go! By building literacy, life and social skills, you'll be equipped with the knowledge that can lead to better grades and job opportunities, and for all of us, a better future for Canada.
We provide education and training services in many ways.
We can even design most courses just for you and your organization. Interested in offering a course, please contact Aquatic Director, Emma at 902-601-0455 or at emma.dwyer@pcymca.ca
For more information on dates and fees, please visit our online registration portal: https://ca.apm.activecommunities.com/pcymca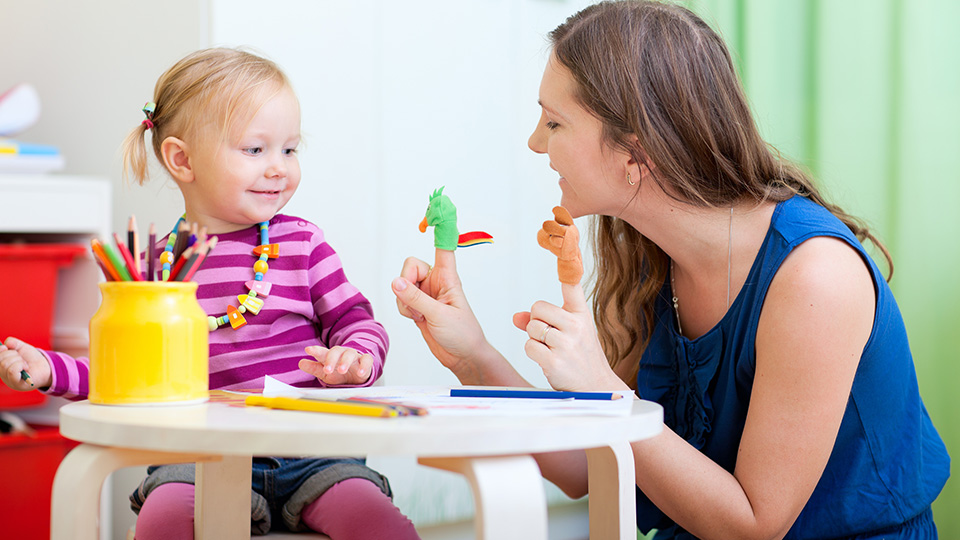 Babysitting Course
Available for young people over the age of 11. The babysitting course created by the Canadian Red Cross helps young people learn what to do in the event of an emergency. The course also offers an overview of the basic responsibilities that go with being a babysitter, and how youth can reduce the risks of certain incidents by practicing safety tips and learning essential child care abilities.
This course has six areas:
1. Being a responsible leader
2. Childhood characteristics and behaviour
3. Creating safe environments
4. Caring for children
5. First Aid
6. The business of babysitting
For more information please click here to email the Aquatic Director or call 902-752-0202.
Mental Health First Aid
This courses focuses on teaching individuals to recognize, respond and guide individuals experiencing a mental health problem. Participants will learn how to support others in a crisis situation and guide to appropriate supports.
In the MHFA course, you will gain a solid understanding of:
Recognizing a change in behavior.
Respond with a confident conversation.
Guide to appropriate resource and support.
Mental Health First Aid:
Engages confidently where a person may be a danger to themselves or others.
Provides help to prevent the mental health problem from developing into a more serious state.
Promotes the recovery of good mental health.
Provides comfort to a person experiencing a mental health problem.
If you are a business or organization inquiring about this course, please click here to contact Emma Dwyer at emma.dwyer@pcymca.ca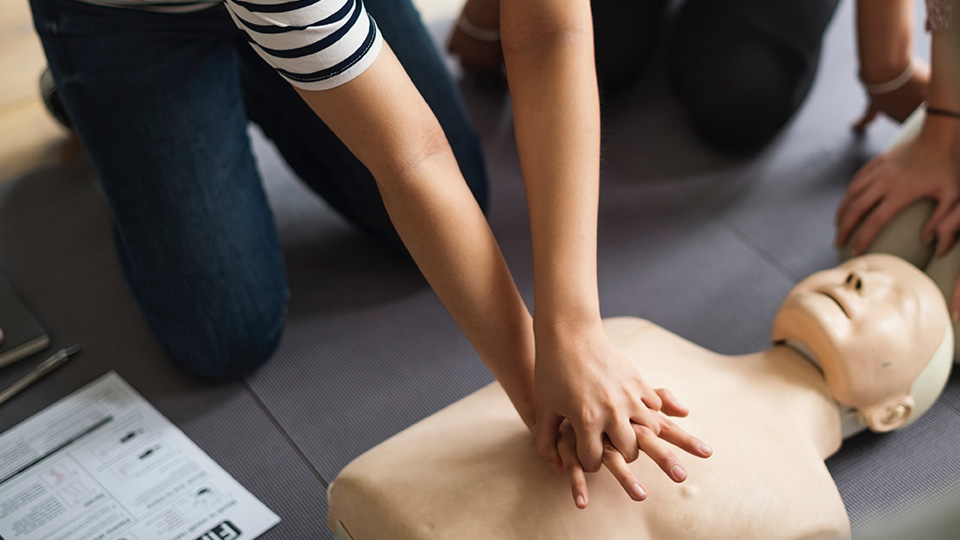 First Aid Certification
We offer a variety of certifications and courses that can build your resume, enhance your knowledge or take you down a new path.
Standard First Aid
Course Content
Preparing to respond
The EMS system
Check, Call, Care
Airway emergencies
Breathing and Circulation emergencies
First aid for respiratory and cardiac arrest
Wound care
Head and spine injuries
Bone, muscle and joint injuries
Sudden Medical Emergencies
Environmental Emergencies
Poisons
Emergency First Aid and CPR
Basic one-day course offering lifesaving first aid and cardiopulmonary resuscitation (CPR) skills for the workplace or home.
Course Content  
Preparing to respond
The EMS system
Check, Call, Care
Airway emergencies
Breathing and Circulation emergencies
First aid for respiratory and cardiac arrest
Wound care