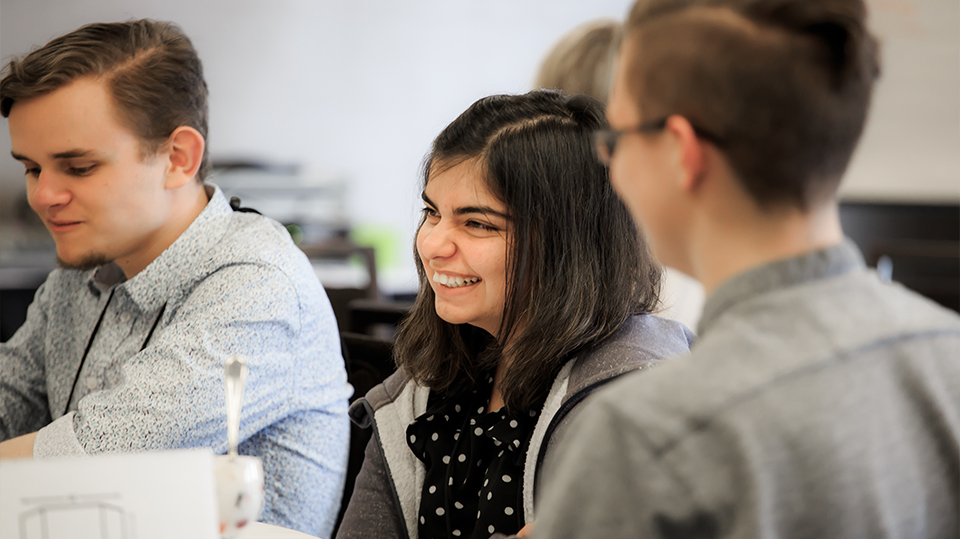 Learning is a never-ending journey…one that can take you wherever you want to go! By building literacy, life and social skills, you'll be equipped with the knowledge that can lead to better grades and job opportunities, and for all of us, a better future for Canada.
We provide education and training services in many ways.
Aquatic Certifications

First Aid Certification

Mental Health First Aid

Babysitting Course
We can even design most courses just for you and your organization. Interested in offering a course, please contact Aquatic Director, Emma at 902-601-0455 or at emma.dwyer@pcymca.ca
For more information on dates and fees, please visit our schedules page to see the seasonal program guide: https://pcymca.ca/schedules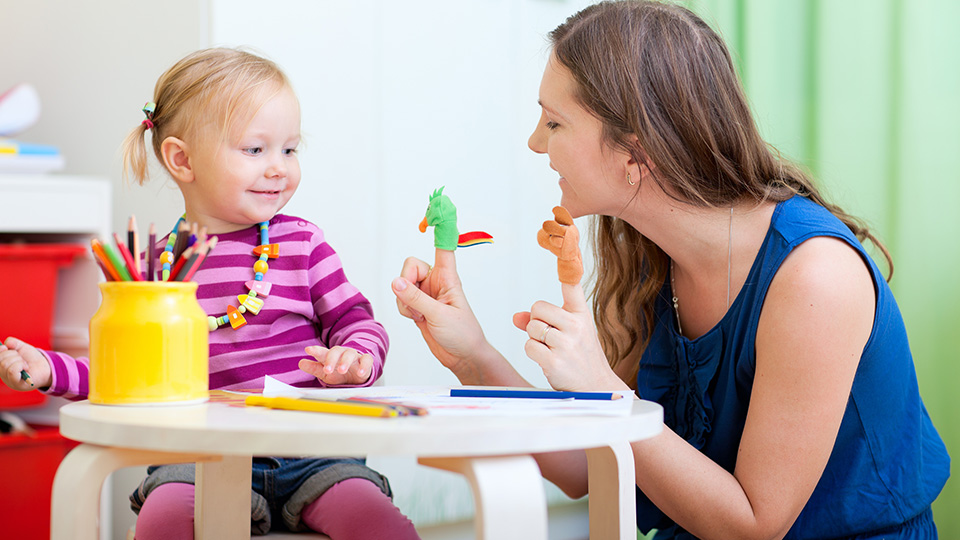 YMCA Babysitting Course
The YMCA Babysitting  Course provides Basic First Aid + CPR certification to those
interested in pursuing babysitting.
Topics covered include:
Internet and Social Media Safety
Household & Community Safety
Basic First Aid Certification from the
Lifesaving Society of Canada
Caring for children of different ages
Healthy childhood development
Managing difficult behaviours
Core components of leadership and
problem-solving
For more information please click here to email the Aquatic Director or call 902-752-0202.
Mental Health First Aid
This courses focuses on teaching individuals to recognize, respond and guide individuals experiencing a mental health problem. Participants will learn how to support others in a crisis situation and guide to appropriate supports.
In the MHFA course, you will gain a solid understanding of:
Recognizing a change in behavior.
Respond with a confident conversation.
Guide to appropriate resource and support.
Mental Health First Aid:
Engages confidently where a person may be a danger to themselves or others.
Provides help to prevent the mental health problem from developing into a more serious state.
Promotes the recovery of good mental health.
Provides comfort to a person experiencing a mental health problem.
If you are a business or organization inquiring about this course, please click here to contact Emma Dwyer at emma.dwyer@pcymca.ca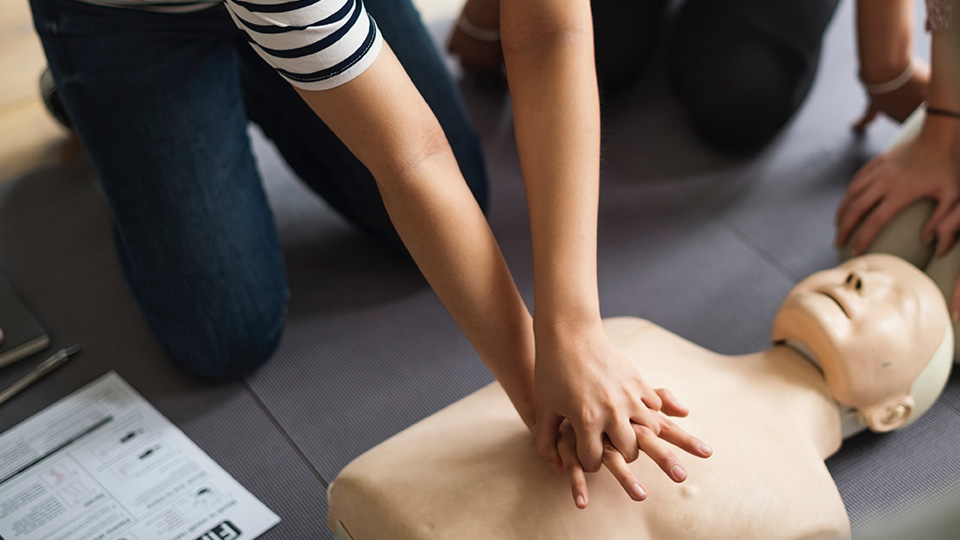 First Aid Certification
We offer a variety of certifications and courses that can build your resume, enhance your knowledge or take you down a new path.
Intermediate First Aid + CPR C + AED  (Formerly named Standard First Aid)
Intermediate First Aid provides comprehensive training covering all aspects of first aid, CPR C & AED.  Intermediate First Aid incorporates all of Basic First Aid and is designed for those who require a more in depth understanding of first aid including:
• Medical/legal aspects of first aid treatment
• Spinal injuries, heat or cold injuries, bone and joint injuries, abdominal and chest injuries, burns and medical emergencies.
• Includes CPR-C certification.
Basic First Aid and CPR
Basic one-day course offering lifesaving first aid and cardiopulmonary resuscitation (CPR) skills for the workplace or home.
Course Content  
Preparing to respond
The EMS system
Check, Call, Care
Airway emergencies
Breathing and Circulation emergencies
First aid for respiratory and cardiac arrest
Wound care