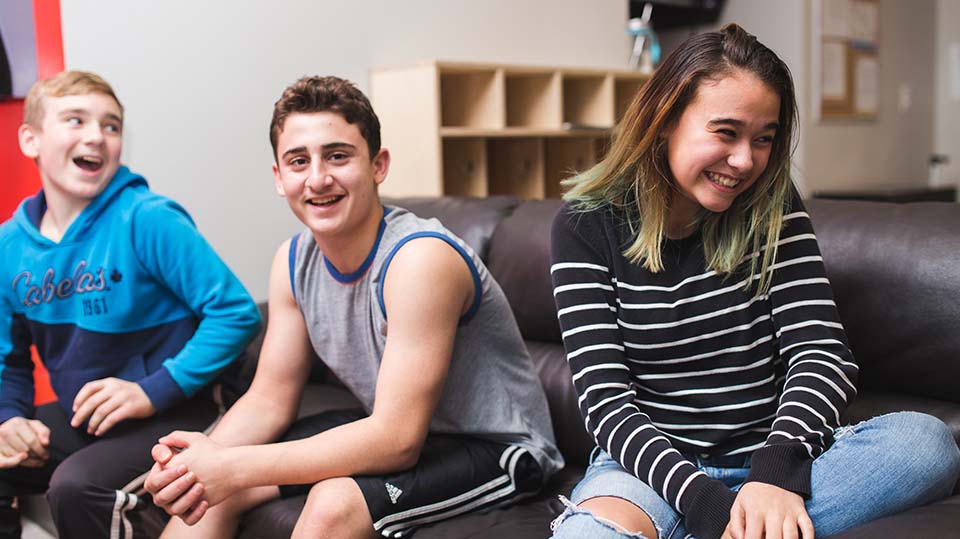 Want to be part of something bigger? Your thoughts and ideas can change the world, an we want to help you get started.
The YMCA offers several youth retreats per year. Retreats are an opportunity for youth to connect with each other, give input on how to make their community and the YMCA better and to learn a new skill for future employment. During each retreat participants will complete a course, leaving with a certificate. For example; Mental Health First Aid.
The Youth Retreat application is currently closed.
To learn more about Youth Retreats, please contact our Youth Director, Heather Beaton at  heather.beaton@pcymca.ca