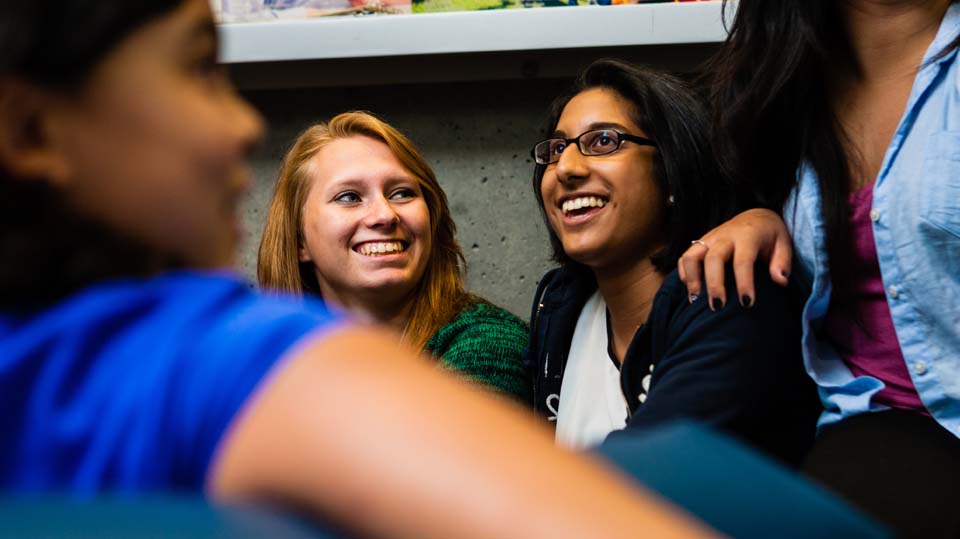 You've got influence… why not use it to do good? YMCA Youth Leadership helps you get to know yourself better, become a skilled leader, and interact with a variety of people.
You'll make friends for life and have fun. Activities include team building, social events, volunteer opportunities, fundraising, and special events.
Youth Leadership Ages 13-18
The youth leadership program is designed to develop skills in the areas of situational leadership, communication, and teamwork.  It enhances participants' self-esteem through games, initiative tasks, special projects, and volunteer placements.
Youth Leadership Program Fees  Per-school year
YMCA Members/ Staff and Volunteers $20.00 (tax included)
Non-members $60.00 (tax included)
TBA; returning in Fall 2020