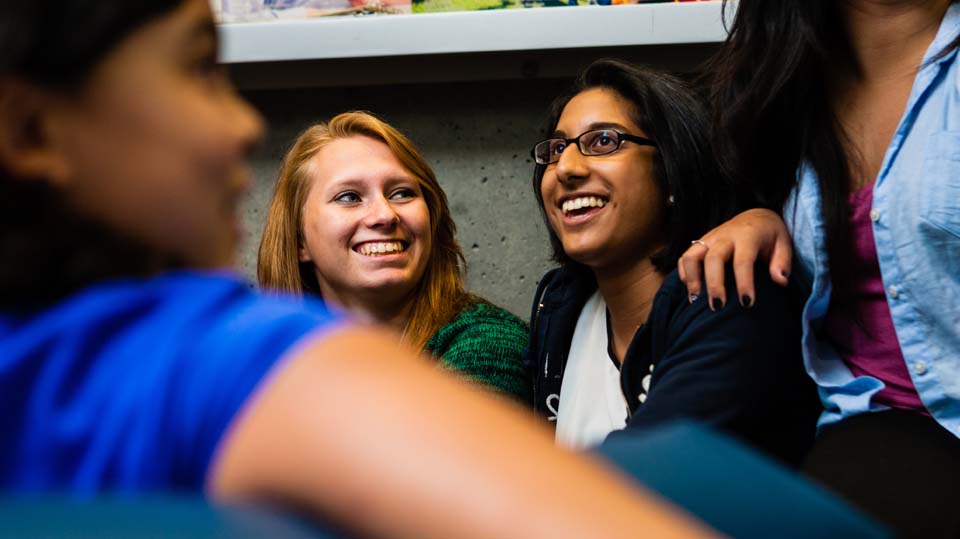 You've got influence… why not use it to do good? YMCA Youth Leadership helps you get to know yourself better, become a skilled leader, and interact with a variety of people.
You'll make friends for life and have fun. Activities include team building, social events, volunteer opportunities, fundraising, and special events.
Join us on Tuesday evenings for the Youth Leadership Program.
Youth Leadership Program Fees Per-school year
YMCA Members/ Staff and Volunteers $20.00 (tax included)
Non-members $60.00 (tax included)
Fall I and Fall II
Tuesdays See Centre Schedule