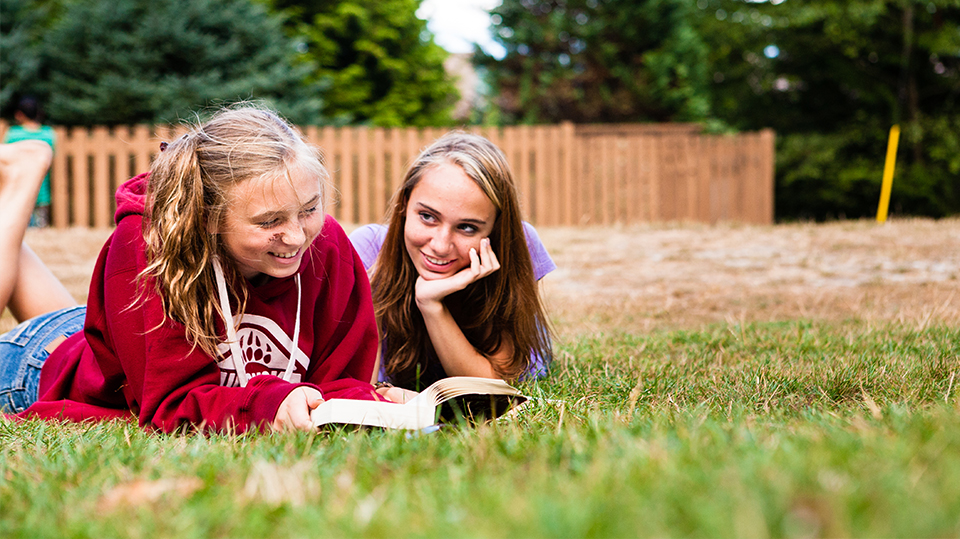 Explore another region of Canada and meet new people.
The YMCA Youth Exchange Program, funded through Canadian Heritage, takes a group of participants between the ages of 12 to 17 years old to explore another region of Canada and to meet new people. Participants are paired with a same-age group in another province or territory, and they travel to each other's communities. The exchanges are focused around 'what it means to belong to our community'. Each group gets an opportunity to share their community and their YMCA with the visiting group.
Participants are engaged in opportunities prior to and during the exchange to get to know each other, run a fundraiser and assist in planning activities for the exchange.
Application Process for the 2019 Exchange program is now closed. This year's exchange took place with the YMCA of Simcoe/Muskoka.
To learn more about future exchanges, please contact our Youth Director at heather.beaton@pcymca.ca