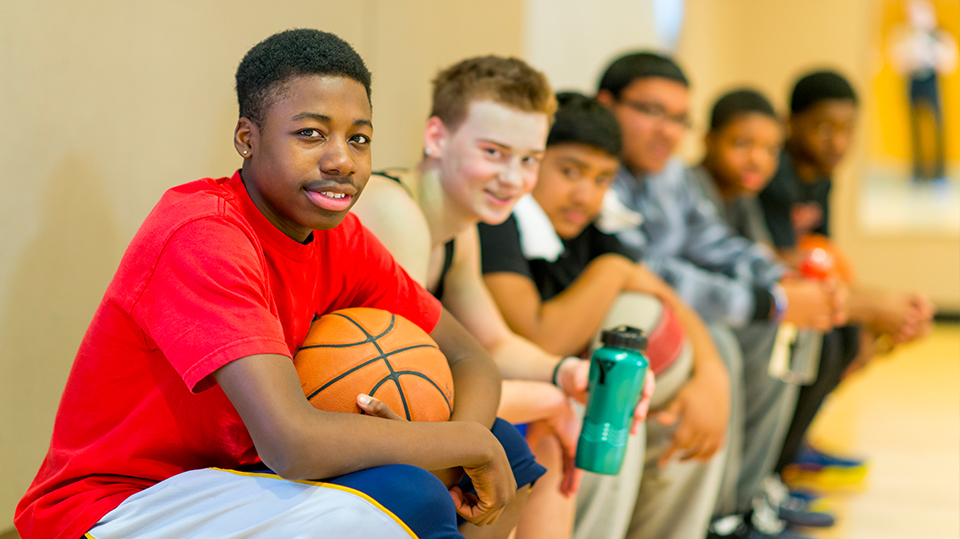 The real world version of social networking! Nothing has quite the impact on teens today than the relationships they have with their friends. Bring them down to one of our youth activities–they'll have a blast!
Teen night Y Fridays Ages 13-18 *New program
YMCA Teen Night provides an opportunity for youth aged 13–18 to participate in various activities at the Centre. Activities may include recreational sports, swimming, conditioning, fitness. and leadership activities. Appropriate workout attire and footwear required. Member Program or Drop-in Fee Option.
Youth Basketball Ages 13-18
Youth basketball is a scrimmage that promotes skill and competition. Youth will often be split up into older and younger groups for half-gym games. This is a supervised program.
Youth 16+ must sign in with a photo I.D.
Youth ages 12+ can take part in most group fitness classes, please see class descriptions for age requirements.