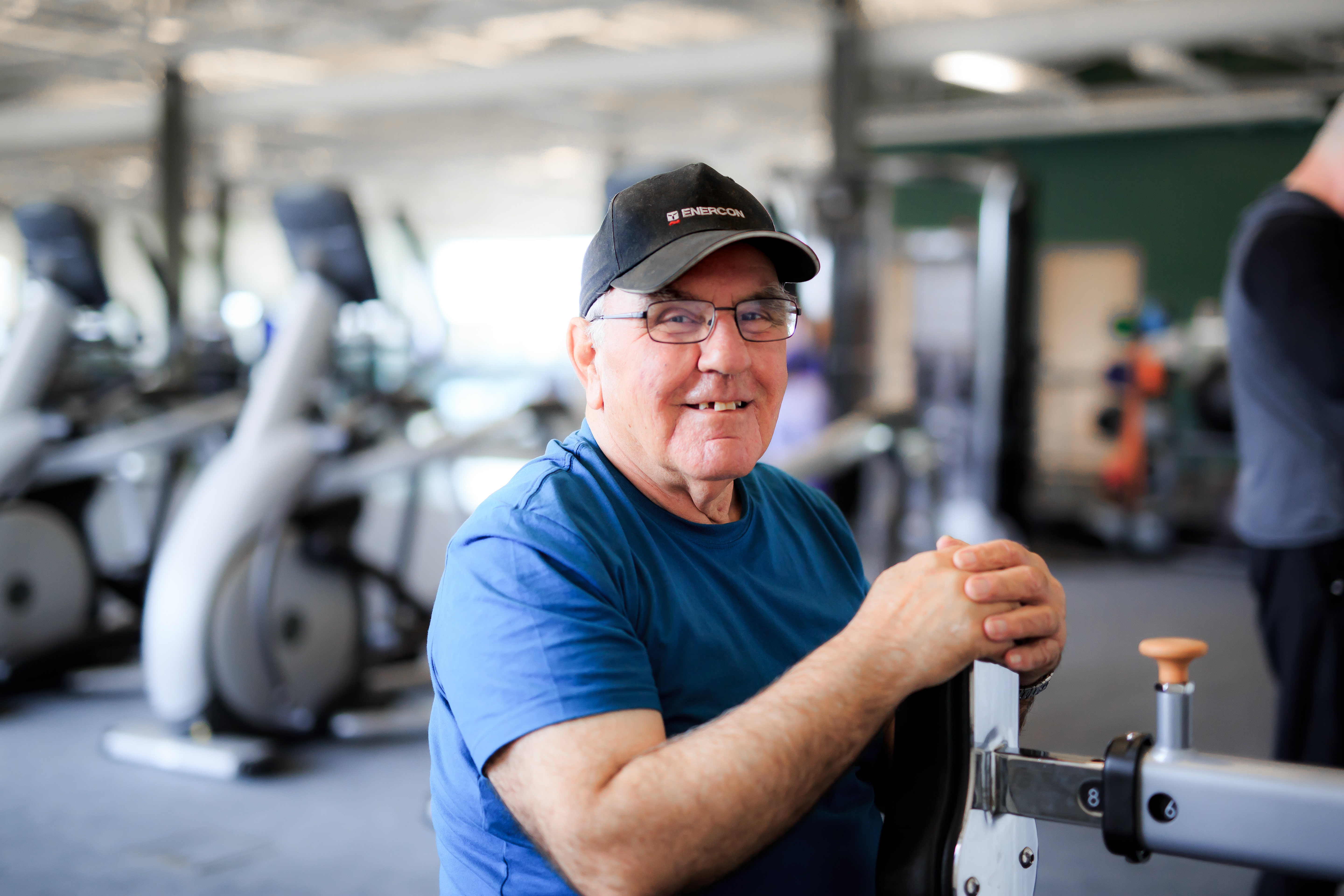 Wherever you are in your fitness journey, a YMCA personal trainer can help you reach your fitness goals faster, and have more fun along the way. Is your workout getting stale? Are you looking to get to the next level? Or do you just need some help getting started? A YMCA personal trainer will work with you to create a workout plan tailored to meet your needs, and then help guide you through it.
Small group training option:
Get a personalized workout program and train with a small group of people like you. You'll still enjoy close attention from an exercise expert and a plan, but you'll also get to spend quality time with your partner, gym buddy, or a whole group of friends.
Personal Training Prices
1 session – $52.50 + tax
5 sessions – $210.00 + tax
10 sessions – $367.50 + tax
20 sessions – $682.50 + tax
Find a personal trainer. To book a session, please stop by the YMCA or contact our Health and Fitness Department at marla.sim@pcymca.ca
Amber Austin
Pete Guthro
Marla Sim