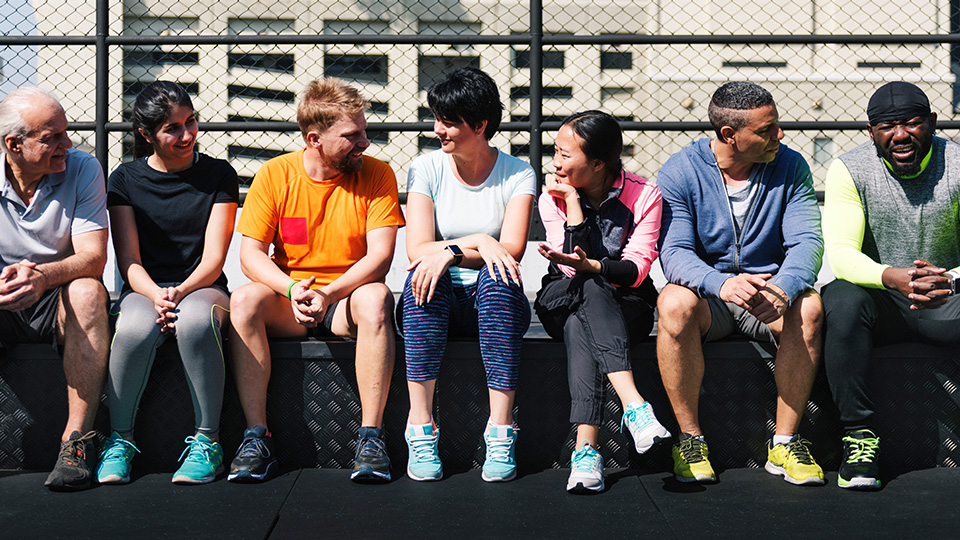 The YMCA of Pictou County was started by volunteers more than 50 years ago. Currently, the YMCA has more than 100 volunteers that support building a healthy community here in Pictou County.
YMCA volunteers contribute hundreds of hours helping to improve overall community health, supporting families and creating a legacy of giving. The YMCA has a wide variety of volunteer opportunities to match your passion, skills and schedule. Get started today!
If you are interested in volunteering with the YMCA, please download the YMCA volunteer Form.  The Volunteer Form can be emailed to our volunteer coordinator or delivered to the YMCA Membership Services.
To learn more about volunteering at the YMCA, please contact our Volunteer Coordinator, Alisha Raniowski at alisha.raniowski@pcymca.ca.