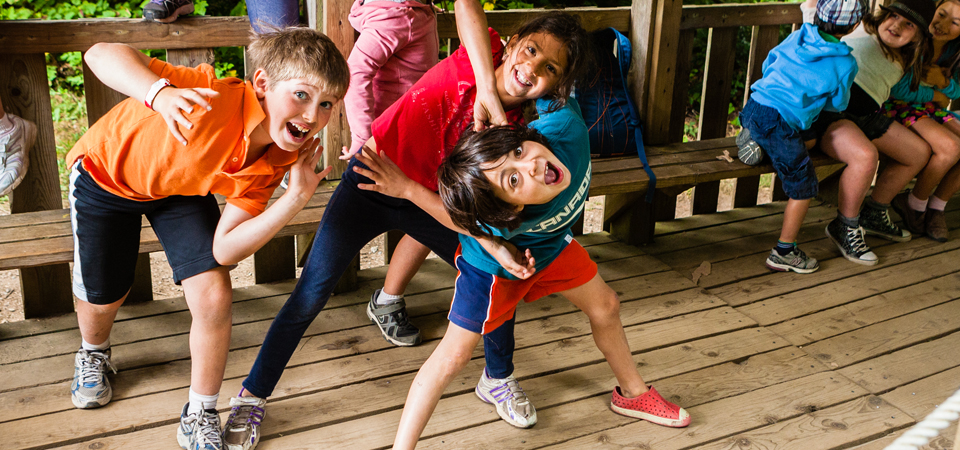 Day Camp
YMCA Day Camps are fun and engaging skill based programs. Camps are designed to spark imagination and build confidence, independence, and communication skills. All participants will have the opportunity to create positive peer and role model friendships.
Camp Hours
8 a.m. to 9 a.m. Drop-off and Structured Free Play
9 a.m. to 4:30 p.m. Camp Programming
4:30 p.m. to 5:30 p.m. Post Care
Fall 2019 Camp Dates:
Friday, September 27
Friday, October 25
Friday, November 15
Friday, November 29
Camps will also take place on days when school is closed due to a storm. To see if camp is running on a storm day, please contact the YMCA at (902)-752-0202 or visit our Facebook page.
To register, please stop by the YMCA Membership Se
rvices.
YMCA Financial Assistance available:
We believe in equality of opportunity for all members of the community. Thanks to generous donations from local businesses and individuals. YMCA memberships and program experiences are available to anyone regardless of their ability to pay the full fees. Drop-in and ask how you can get started! If you know someone who could benefit from this program, please let them know.
        To make an appointment for financial assistance, please stop by or phone the YMCA.
YMCA Camp Practices and Policies
Medical Form – Each camper must have a completed form.
Support Workers – If your child requires additional support to participate in camp, please contact the Youth Director at the YMCA Centre for important camp information.
Label Belongings – Campers' belongings should be labelled. The YMCA is not responsible for any lost or stolen items.
Weather Sense – Campers must bring clothing suitable for all types of weather. Sunscreen, a hat, and a water bottle are also necessary. Campers must understand the importance of sunscreen and know how to apply it before coming to camp. Due to the nature of sunscreen allergies, YMCA staff will not provide or apply sunscreen.
Camp Recreational Swim – For safety of all campers they must complete a swim test to determine if mandatory life jacket use is required.
Post-Care – Post-Care (4:30 – 5:30) an extra charge applies to some camp options.