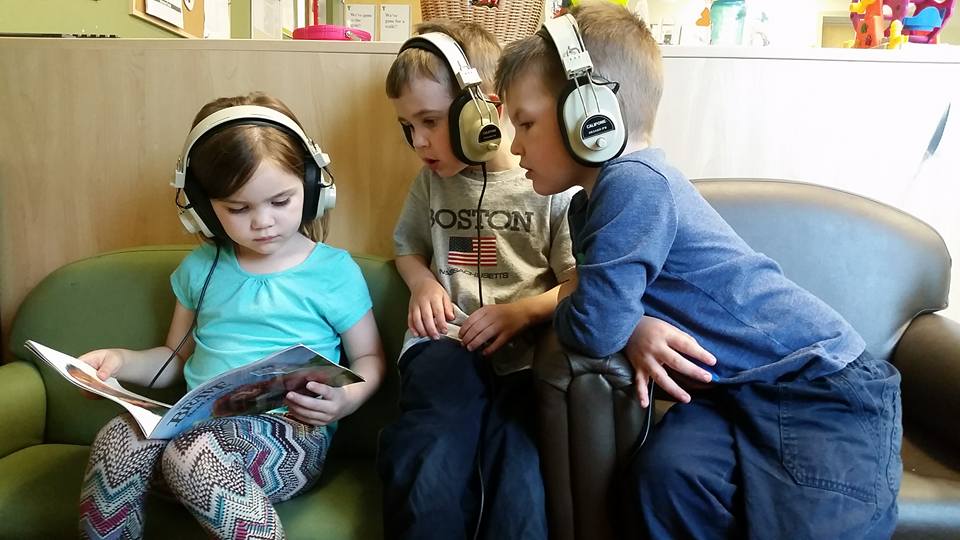 Our licensed child care centres are staffed by professional, qualified and experienced caregivers who apply best practices in healthy child development and play-based learning. Children at the YMCA Child Care Centres participate in play-based learning activities that are developmentally appropriate and prepare them for kindergarten readiness.
Click here to view or download the UPDATED Child Care Parent Handbook 2020
Playing to Learn
Our YMCA follows the national YMCA Playing to Learn curriculum that helps children discover learning through creative play and aligns with primary school benchmarks. YMCA Playing to Learn is intended to ensure a child's continued enthusiasm and capacity for life-long learning. It provides an understanding of how play offers the foundation for learning to read and write, and for learning mathematics, science and technology. It gives early childhood educators  the skills needed to prepare spaces more conducive to learning and provides best practices to encourage quality learning experiences.
Location
The YMCA of Pictou County Child Care Centre locations:
2756 Westville Rd. New Glasgow, Pictou County Wellness Centre
Child Care Centre Fees
Membership Type
Age
Price Per/Day
Infant
3 months to 18 months
$42.00
Toddler
18 months to age 3
$37.00
Per-school
4 years old to 5 years old
$34.00
Full time – Monday to Friday

Part time – Monday, Wednesday and Friday or Tuesday and Thursday

Includes morning and afternoon snack, as well as lunch.
Centre Tour
We are happy to provide tours of our centres for prospective families. Tours are scheduled to ensure a senior staff member is available to facilitate the tour and to minimize disruption to the daily activities of the children. Please phone the Centre to book your tour.
Waitlist
The YMCA of Pictou County follows a waitlist process for its Child Care Centre. Families may choose to place their child on the centres waitlist should a space not immediately be available or they are looking for care in the future.
Registration on a waitlist does not guarantee your child the next available space as children of the correct age are placed into the available space.
To book a tour or to find out more information, please contact Child Care Director, Ashley Smith at 902-752-0202 or ashley.smith@pcymca.ca