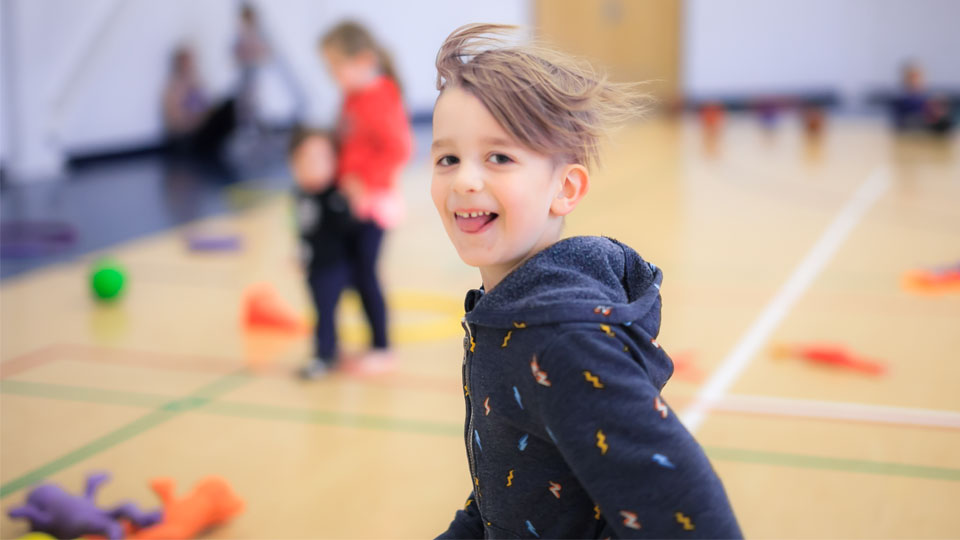 End every school day on a healthy note with the YMCA! At the YMCA After School hours program children spend the time after the bell rings developing healthy habits and making new friends.
Our programs combine physical activity and recreation in a structured, supervised group setting to help your child lead an active and healthy life.
Children thrive when everyone feels a sense of belonging, and feel free to explore, learn, and have fun together. And that's just what you'll find at YMCA After School Programs.
After School Locations and Hours
Monday – Friday 2:30 p.m. to 5:30 p.m.
A.G. Baillie Memorial School – In Operation
Trenton Elementary – CLOSED due to the Pandemic
Walter Duggan Consolidated – CLOSED due to the Pandemic
Scotsburn Elementary – CLOSED due to the Pandemic
Fee Structure
$15.00 per/day full-time (Five days a week/every week)
10% discount for the second child. (Full time only)
$16.50 per/day part-time (Min. two days a week)
Policies
Part-time and casual care is only offered, if the space in the program is available. Fees are billed on the first banking day of the month through pre-authorized VISA, MasterCard or bank withdrawal. An NSF policy exists and fees apply.
After school sites are closed on non-school days. On in-service days, snow days, and school breaks (summer, March Break and etc.) the YMCA provides a day camp for a fee at its Health, Fitness and Aquatics Centre. Please inquire in advance.
To find out more information, please contact After School Program Supervisor, Sam MacDonald at 902-752-0202 or  samantha.macdonald@pcymca.ca