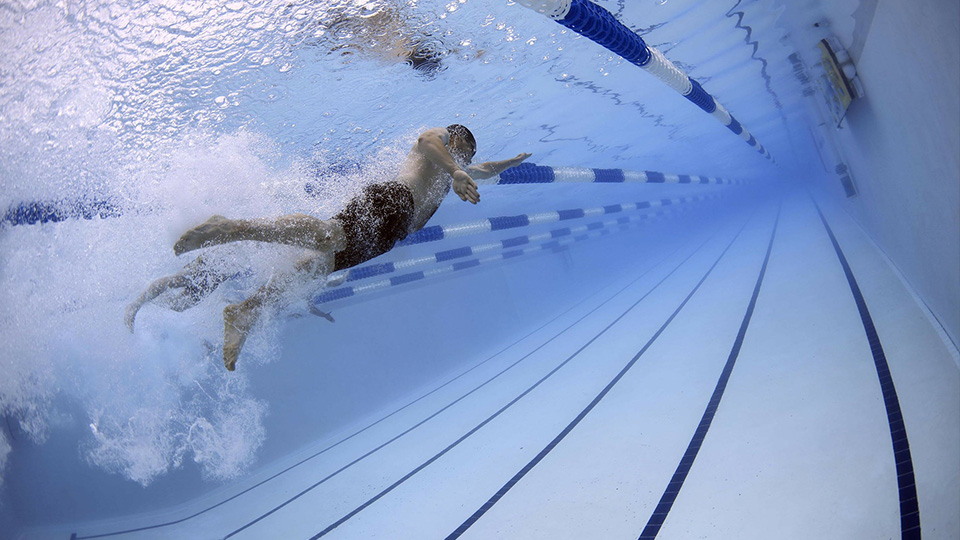 Bronze Medallion
Bronze Medallion teaches an understanding of the lifesaving principles embodied in the 4 components of water-rescue education – judgment, knowledge, skill and fitness. Rescuers learn tows and carries, and defence methods and releases in preparation for challenging rescues of increased risk involving conscious and unconscious victims of various types. Lifesavers develop stroke efficiency and endurance in a 500 m timed swim.
Prerequisite: Minimum 13 years of age or Bronze Star certification
Bronze Cross
Bronze Cross is designed for lifesavers who want the challenge of more advanced training including an introduction to safe supervision in aquatic facilities. Bronze Cross is a prerequisite for all advanced training programs including National Lifeguard and Instructor certification. Includes a timed 600 m swim.
Prerequisite: Bronze Medallion
We currently do not have any upcoming courses planned. To be added to a course call list, please contact the Aquatics Director at jocelyn.tye@pcymca.ca