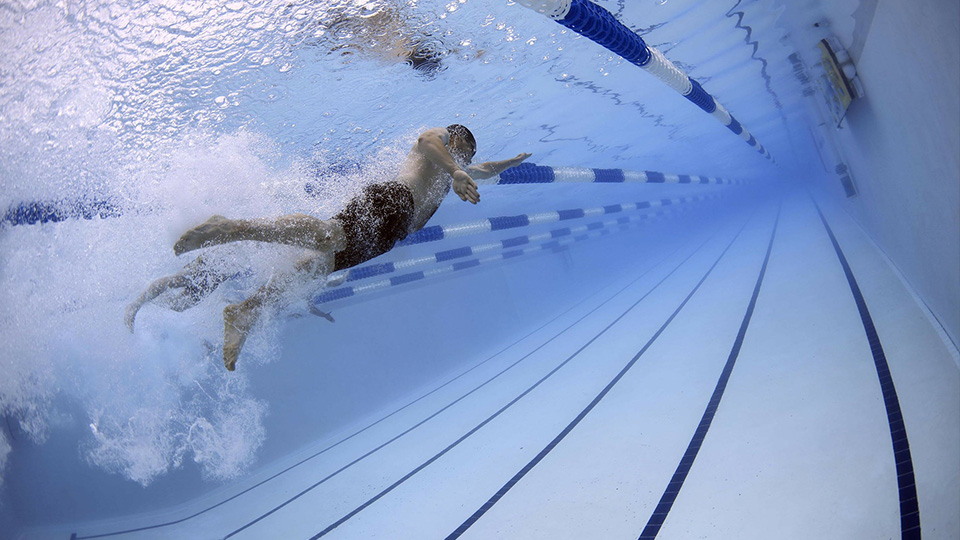 Bronze Medallion
Bronze Medallion teaches an understanding of the lifesaving principles embodied in the 4 components of water-rescue education – judgment, knowledge, skill and fitness. Rescuers learn tows and carries, and defence methods and releases in preparation for challenging rescues of increased risk involving conscious and unconscious victims of various types. Lifesavers develop stroke efficiency and endurance in a 500 m timed swim.
Prerequisite: Minimum 13 years of age or Bronze Star certification
Upcoming Course: Bronze Medallion/Bronze Cross 
Bronze medallion pre-requirement – 13 years old
Bronze cross pre-requirement – bronze medallion
Dates Aug 11  9-4, Aug 12 9-4, Aug 13   9-1
$130 Members $160 non members
Register at the YMCA Membership Services
Bronze Cross
Bronze Cross is designed for lifesavers who want the challenge of more advanced training including an introduction to safe supervision in aquatic facilities. Bronze Cross is a prerequisite for all advanced training programs including National Lifeguard and Instructor certification. Includes a timed 600 m swim.
Prerequisite: Bronze Medallion
Upcoming Course:
Aug 8, 13, 15, 20, 22
$130 members  $160 non members
Register at the YMCA Membership Services.
National Lifeguard Certification
National Lifeguard certification is Canada's professional lifeguard standard. National Lifeguard training develops a sound understanding of lifeguarding principles, good judgment, and a mature and responsible attitude towards the lifeguard's role. National Lifeguard training emphasizes prevention and effective rescue response in emergencies including first aid treatment. Candidates develop teamwork, leadership, and communication skills. Fitness requirements include a timed object recovery, 50m sprint challenge, 50m rescue drill, and 400m endurance challenge. Prerequisite: Bronze Cross certification and 16+ years old by the day of the exam.
Upcoming Course:
National Lifeguard Course
pre-requirement – Bronze cross and 16 years old
August 25-31   9-5
YMCA Swim Instructor Course
Share your love of swimming with others! As a leader in the pool, you can play an essential role in helping others learn to swim and improve their health in many ways. You will learn a variety of teaching techniques, lesson planning, progressions and more. To put it all into practice, you'll also work alongside a certified YMCA Swim instructor to teach children during a swim lesson. 
After completing this course, you will be qualified to work as a YMCA Swim instructor and teach swimming lessons at the YMCA.
Prerequisite: 14.5 years old, bronze medallion and bronze cross 
Upcoming Course
Pre-requirements – 14.5 years old as well as bronze medallion and bronze cross
August 19-23   9-4